TRANSCRIPT DIVAS LIMITED IS A TRANSCRIPTION COMPANY REGISTERED AND OPERATING IN THE UNITED KINGDOM (UK COMPANY NUMBER: 08785529). TRANSCRIPT DIVAS HAS BEEN IN OPERATION FOR NEARLY TEN YEARS AND WAS INCORPORATED ON 21 NOVEMBER 2013.

WE CARRY ALL NECESSARY INSURANCE REQUIRED FOR CENTRAL AND LOCAL GOVERNMENT CONTRACTS (SEE HERE). WE ARE COVERED BY HISCOX BUSINESS INSURANCE FOR PUBLIC LIABILITY UP TO £1 MILLION, EMPLOYER'S LIABILITY UP TO £10 MILLION AND PROFESSIONAL INDEMNITY UP TO £1 MILLION (DoWNLOAD CERTIFICATES).
Our on-time guarantee: Getting your work done on time is important to us and we take delivery expectations very seriously. If we don't return your work exactly on time you will receive it free. Plus, you'll get a credit for the same amount – a 200% on-time guarantee.
Our accuracy guarantee: We promise our work for you will be accurate. We will provide you with a courtroom-level, precise transcript that has 99% or better accuracy on a clear recording. If we don't fulfil this pledge, you won't be charged and you'll get a credit for the same amount – a 200% accuracy guarantee.
We are the only transcription service in the United Kingdom that stands by these commitments to such an extent – that's our 200% guarantee.
Andrew Dodson.
Founder/Director/Wifi fixer
Andrew here. Owner/Founder. Before Divas, I had worked for six years as a Qualitative Researcher. I had analysed and written reports for literally hundreds of hours of interviews and focus group discussions.
However, while doing this I found that transcript services could only offer, at best, a 24-hour turnaround. No service ever offered any guarantee that a transcript would arrive on time, or that it would be accurate. I felt in each project that I just handed over my recordings to some faceless online service and was left to hope for the best.
After a few letdowns by transcription services – at critical moments – I went out and found my own typists. I sifted out the gold and formed a transcription team that I could rely on for my own projects; a transcription team for me. After a while, I started lending this team out to work friends and associates – then their associates. The processes became faster, the team grew, we got good reviews from clients, we were listed on the 1st page of Google. We had a transcription service. Transcript Divas had arrived!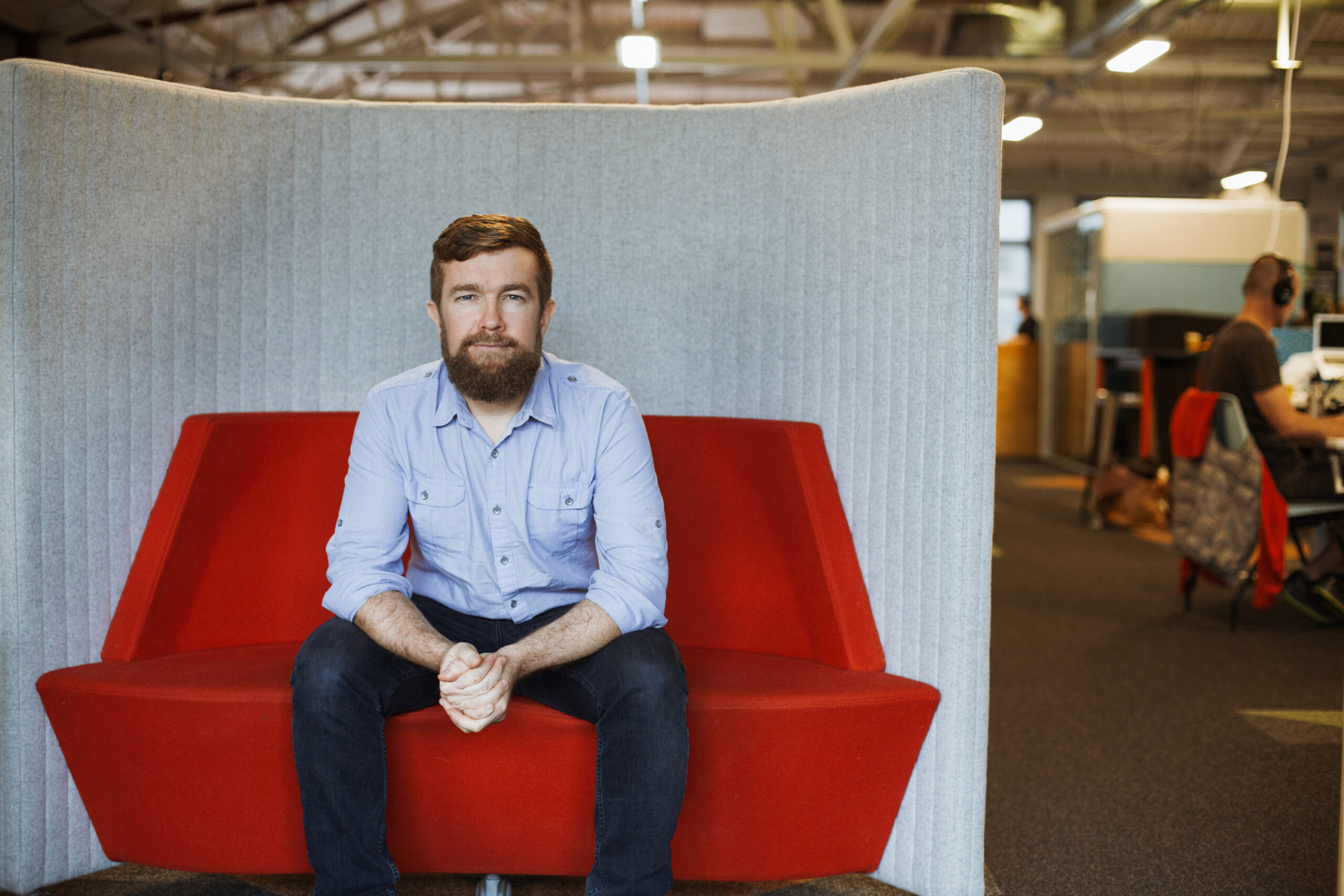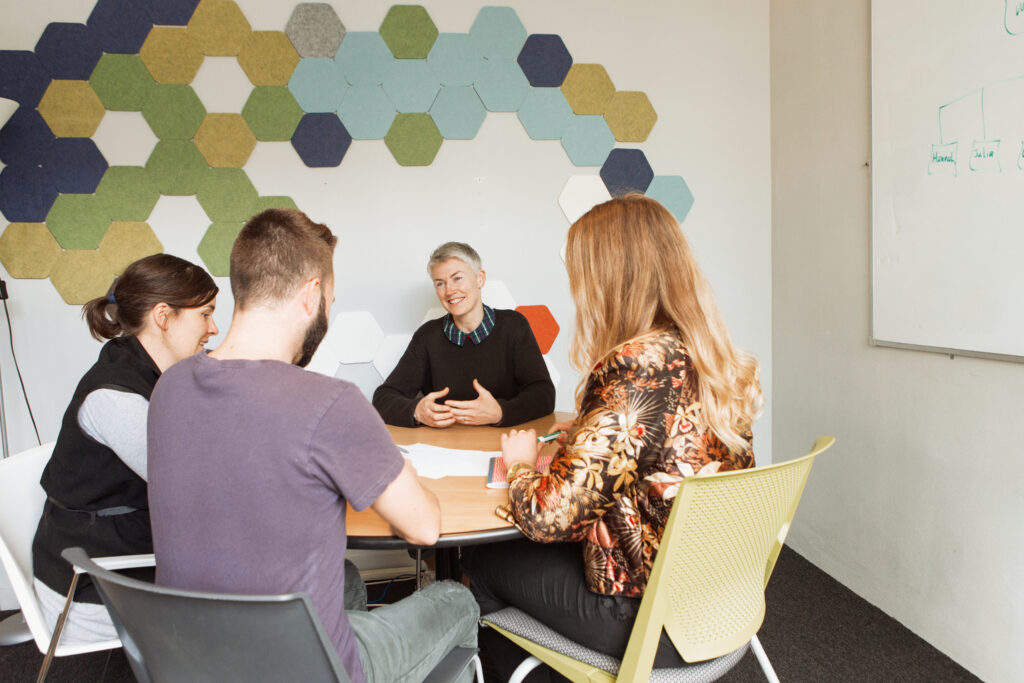 The Team.
Our team are UK-based, professional transcriptionists. We do not use AI or automated text-to-speech software. We do not store your recordings overseas or have non-UK typists work on projects.
We hand-pick our team. We interview, check credentials and for those of our team involved in sensitive projects – run DBS Police background checks.
Our transcriptionists come from a wide range of industries, often with backgrounds in academic, legal or medical typing. They are accustomed to fast-paced, confidential work, getting things right, and doing things on time. Many in the team have worked with us for several years.
If you are interested in joining us, please apply here under Transcription Jobs. We are always looking for good people.