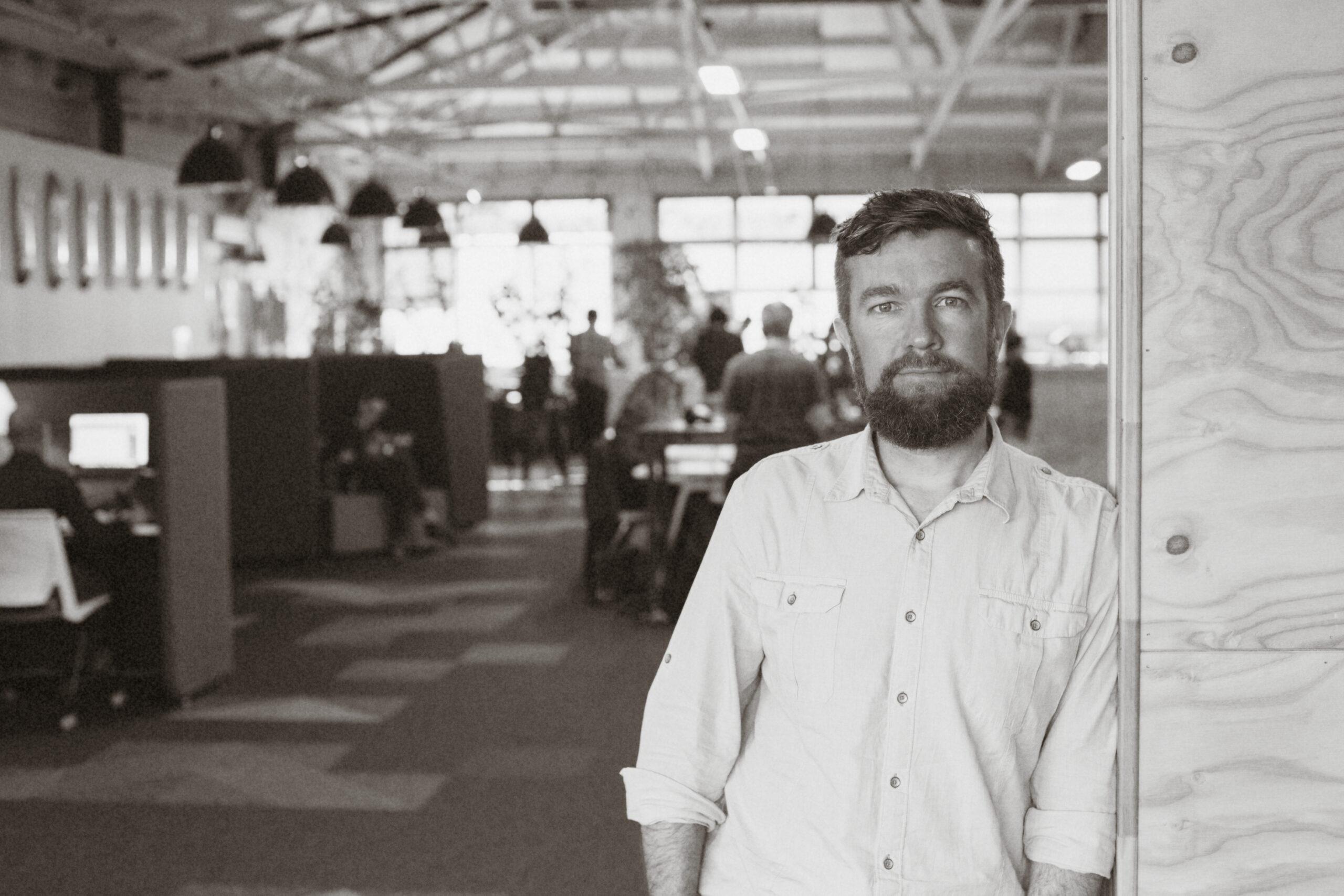 In March 2023 Transcript Divas Transcription Services transcribed
14,346 minutes of audio and video recordings
for 86 clients.
BESPOKE, HUMAN & UK BASED: Our hand-picked team of local professionals type your transcripts right here in the UK. No AI automated software sending your data to overseas servers. No work is sent to teams working abroad. Private. Human. Local.
RIGHT THE FIRST TIME: Specialising in fast turnarounds, tailored approaches and getting it right. Read our 200% Guarantee. No other transcription services team in the UK backs their work like we do. When things start going wrong. We are here to support.
AFFORDABLE RATES: No time to reread and edit transcripts? Worried the transcription process will hold up your project? Our services are the best investment you can make – ontime, accurate and at the lowest rates in the UK.
UK-GDPR COMPLIANT, SECURE & INSURED: Low stress. We make sure you are getting it right with IT, secure and compliant under the new UK-GDPR.
ACADEMIC TRANSCRIPTION SERVICES: We specialise in academic work, we are preferred suppliers with most University finance systems, and can offer significant discounts with our UK-based team.
Do you have time to correct transcripts? Probably not.
LET US TAKE THE LEAD.
OUR WORK IS 100% HUMAN TRANSCRIBED,
PROOFED &
RESEARCHED.
BEFORE YOU SEE IT.


OLD FASHIONED TYPING. BY HUMANS.
Transcript Divas transcripts are 100% human transcribed from start to finish. We look up the name of that medication, or that visiting keynote speaker. We know the difference between 'weather' and 'whether' and that 'OG' might not mean 'Oh, gosh'. Our project managers will work with you to ensure your project will hit all the right marks.
We bring a human, tailored approach to fast turnaround and competitive-priced transcription services. Intelligent transcription services. Nothing artificial.
Our Guarantee: "We guarantee to meet deadlines for transcript delivery and to achieve 99% accuracy on clear recordings. If at any time, up to 14 days after we return the project, you find we did not meet our promise, we will provide a full refund and a credit for the equivalent time and service. This is our 14-day, 200% guarantee." – Andrew Dodson (Founder).
Reviews: Unfiltered Reviews on Twitter or Google.
We are constantly trying to find new and better ways to help our clients succeed. We are reliable, knowledgeable experts keen to lend a hand. Get in touch.